What We Do

Sparrows Place is a 501(c)3
nonprofit organization formed in 2005.
We provide quality supported living arrangments for adults with developmental disabilities.
Since 2012 we have attained and maintained the approval of CARF (Commission on Accreditation of Rehabilitation Facilities).
This commission periodically reviews every aspect of our organization, from board policy, to program implementation, to consumer satisfaction.
Our care includes:
A Loving and Supportive Enviornment
A Christian, Family-like Setting
Planned Person Centered Recreation/Work Activities
Daily Life Skills Training Opportunities
Key Tenets We Live By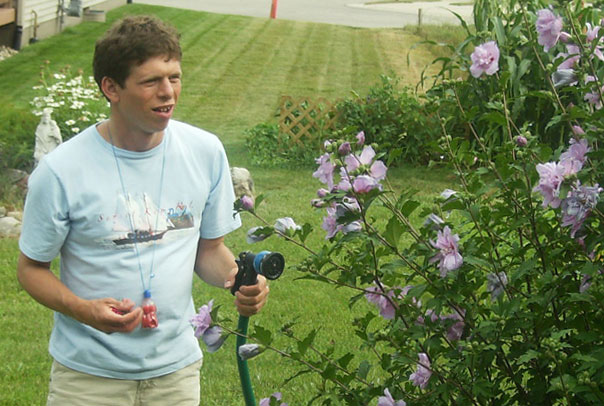 Express Your True Self
Members of Sparrows Place are encouraged to express their unique personalities. Through outings they can discover what they love and how to enjoy themselves. We also learn a lot about each other!
Sparrows Place encourages all of our house members to promote what they love, which allows their beautiful personalities to shine through. After all, their personality is what we love best!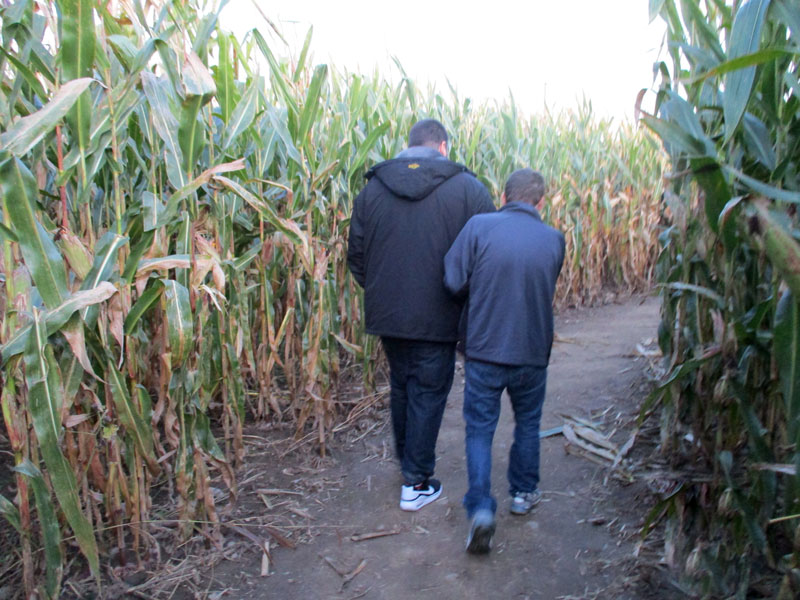 Get the Right Support
Our goal is to make sure that our house members have the tools and support that they need. We employ both paid professional caregivers and trained volunteers to provide a quality living experience for everyone.
Our employees and volunteers love being around our members, planning recreational activities, and providing life skills training.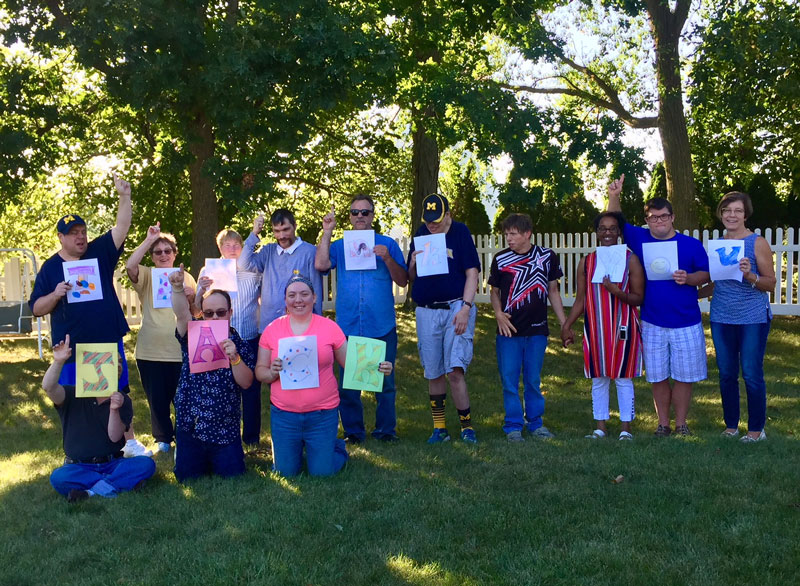 We Are Family
At Sparrows Place, our members feel at home because we are a family! We treat each other with dignity and respect, and we find ways to bond with each other.
Whether it's celebrating Christmas, the 4th of July, or an annual picnic, we make sure that we show support and love to one another.