Text "sparrow" to 444999 if you would like to sign up for our newsletter!
Committed to Quality Care
We provide loving homes, quality care, and community involvement for adults with a developmental disability. Watch our videos to see just how our homes promote a caring family enviornment that is based on Christian values.
Member Photo Journal
One of our home members loves to capture the events happening at Sparrow House. There are plenty of amazing memories to share.
More Photos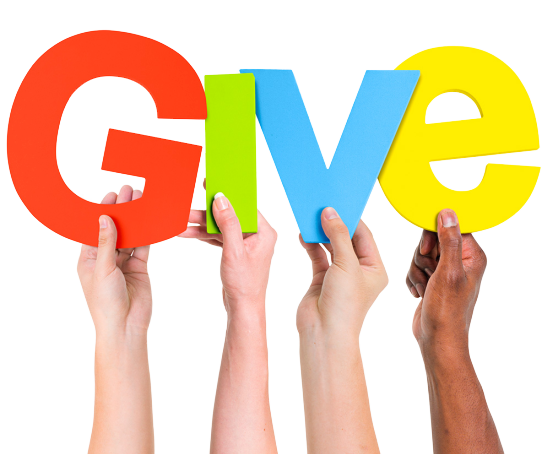 Make a Difference
You can make a big impact by donating funds to Sparrows Place. This helps us create homes full of love and amazing opportunities for those with developmental disability.
Donate Today
Planned Activities
Sparrows Place staff schedule daily activities and special events in conjunction with our home members. This ensures that we plan fun filled occasions that appeal to the individual needs and interests of everyone.
View Calendar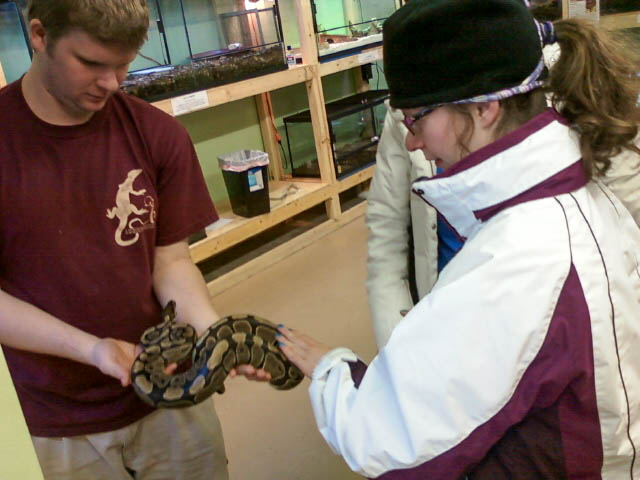 Testimonials
I am no longer worried about my son's future. I know he will receive the high level of caring, attention, and respect that Sparrows Place expects from its staff and managers.
— Parent
Our home members are amazing; I see God in them.
— Staff Member
He has an active and welcoming home with the freedom to express himself, patient guidance, and acceptance. His efforts are encouraged, acknowledged, and appreciated. I see him learning and growing; he has things to look forward to. He is happy!
— Parent
I can attest to the excellence of this organization. I literally trust them with my child's life. What more proof can a parent offer?
— Parent
I like doing stuff with the staff. We have games, walks, fitness. We ride bikes and go places. I like the food and they take care of my medicines. I like it here.
— Home Member
The home members' souls shine and make me want to be a better person with every day I spend with them.
— Staff Member
Previous
Next
More Testimonials